May 2 through May 6 is teacher appreciation week. This is a week to tell all the teachers why they matter, why they make an impact, and why they are like no other! So in the height of this celebration I asked the Interns of Latinitas why they appreciate their teachers.
They see your potential and set high expectations to help you reach it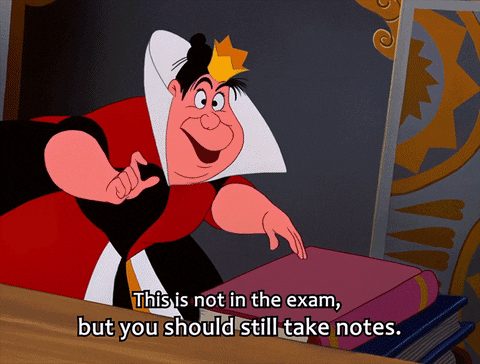 "I have several teachers in mind. My pedagogy is modeled after my "mean" teachers. They weren't mean or strict, they just had high expectations because they knew you could do better. Their high standards and expectations pushed me to push the boundaries.."
-Jasmine Villa, UTEP PhD Student in Rhetoric.
They set an example and guide us when we need help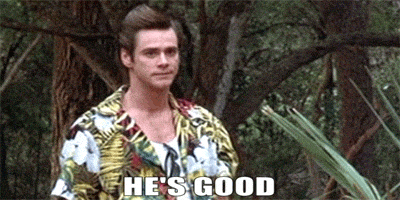 "I really look up to them.I think my teachers, especially at UTEP, my Anthropology professors were like mentors. They always told us about their experiences and what they went through and they always tried to help us and guide us in whatever we wanted to do. I admire them and they are like mentors to me."
-Itzel Barraza,UTEP Bachelors in Anthropology
They have a  passion for what they teach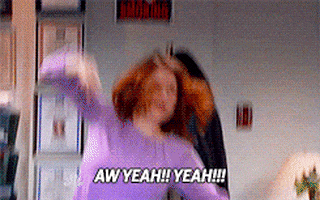 "One of my best professors in my life, and I would like to thank him a lot, is Professor Antonio Castro. He is an Associate Professor at UTEP. I learned a lot from him, he taught me all I know right now which is graphic design. Everything I learned from him was because he was tough, he was strict, but he didn't mean it in a mean way, he meant it because he wanted you to learn. Because of him, I knew what I wanted to do after I graduate. He's what they call a really good teacher because when you look at him you can see he really likes to teach. Not everyone has the gift of teaching or really like to teach and you can see what he likes to do besides teaching which is sharing his knowledge and he also likes to do graphic design. When he looks at a really good design you can see it on his face. Maybe one of your works is good but he will let you know that you can do better and he wants you to be successful. That's why he makes a really good teacher." 
-Carla Hidalgo,UTEP Graphic Design Major, Minor in Drawing  
They make learning exciting and interesting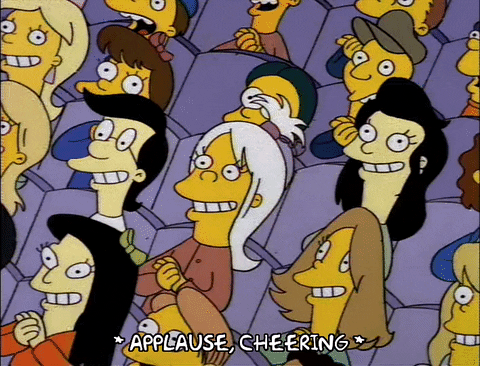 "My Intro to Communications professor, Richard Pineda, was hands-down probably one of the best professors I've had. He was a very outspoken and fun professor, and although his lectures were really long, you couldn't help but be intrigued with what he was saying! He was very open to his students and he made sure every student walked away loving their major even more, and also that they had a clearer understanding of what communications was. I personally learned a lot from him, and if I could take another one of his classes, I absolutely would."
-Andrea Luna, UTEP Public Relations Major